The FLOT Line with Rick Hughes
Call the show at 800-831-0718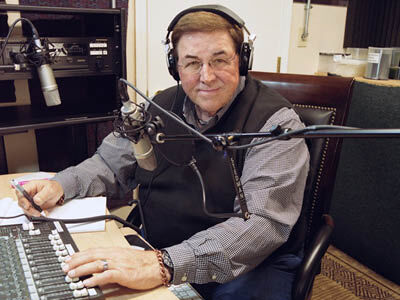 The FLOT Line Radio Show, hosted by Rick Hughes, is 30 minutes of inspiration, motivation, education, but never any manipulation. FLOT is an acronym for Forward Line of Troops. Rick teaches principles from the Bible focusing on God's 10 unique problem-solving devices designed to act as a main line of resistance in your soul (a FLOT line) preventing the outside sources of adversity from becoming the inside pressure of stress in your soul. The intent is to give you information to help you identify the plan of God for your life. Call us at 1-800-831-0718.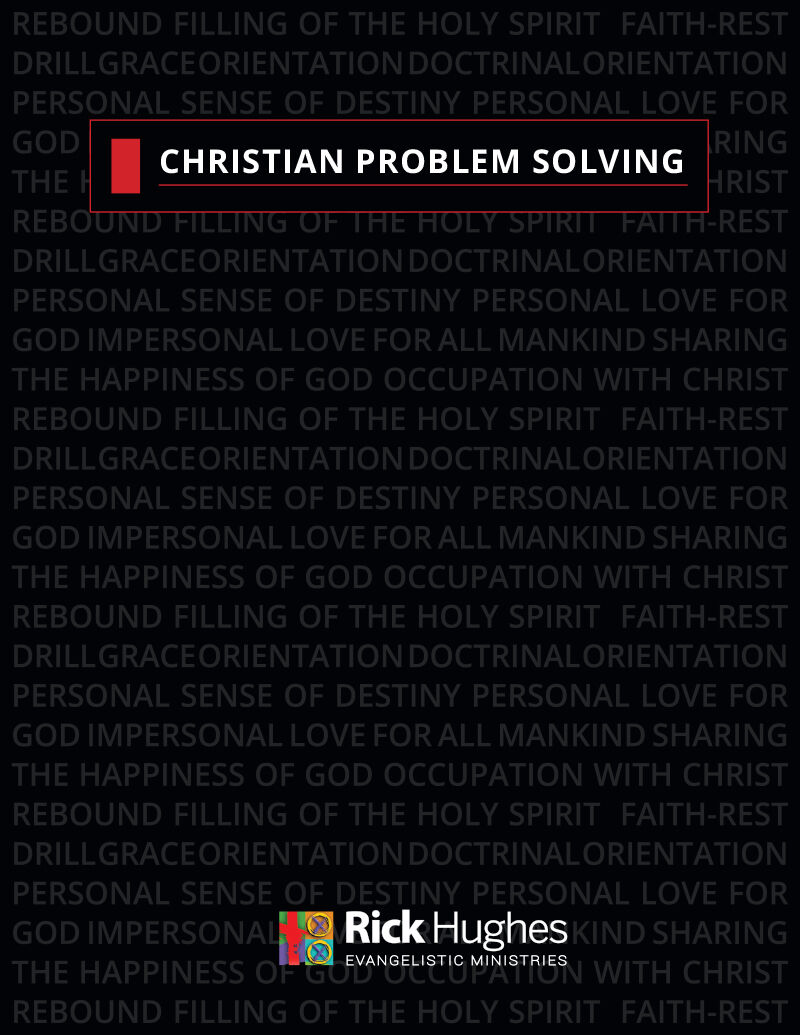 NEW BOOK FROM RICK HUGHES
"Christian Problem Solving"

A detailed study of God's 10 Problem-Solving Devices and Our Unique Life as Christians.

All publications and materials are available at NO CHARGE from Rick Hughes Evangelistic Ministries.

CLICK HERE to Download a PDF of this book at NO CHARGE.

You can also send an email to request a copy of "Christian Problem Solving" to [email protected] or call (800) 831-0718.
Show Links:
Sponsored By: