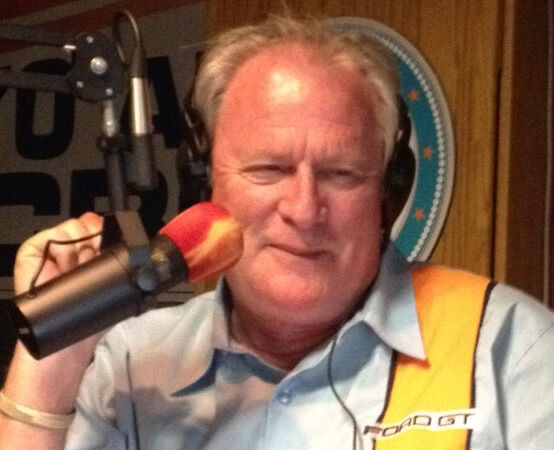 Dave Stall
Dave Stall gives you a comprehensive look at the transportation industry from someone who has lived and worked in the industry for 30 years. No, I don't own a repair shop, and this site is here simply to help you make the right decision when buying or repairing vehicles of all kinds. No one will appear on this site unless they have you the consumers' best interest at heart. Please share this site with your friends and family, and contact me if you have questions about the industry or an event that you would like me to appear at; our media team will be glad to cover it.
Keep up with Dave's radio shows here. Make sure to listen every Sunday on AM 1170 The Answer from 7-10 PM.
Green Machine 1:00-2:00 pm, Features all types of green industry products
You Auto Know 2:00-3:00 pm, Start your engines with Dave Stall
San Diego Motor Sports 3:00-4:00 pm, If it's a car, motorcycle, boat or anything else with an engine in San Diego it's on the San Diego Motor Sports
Call Dave Stall: 1-888-344-1170
Email Dave Stall: click here.
PARTNERS