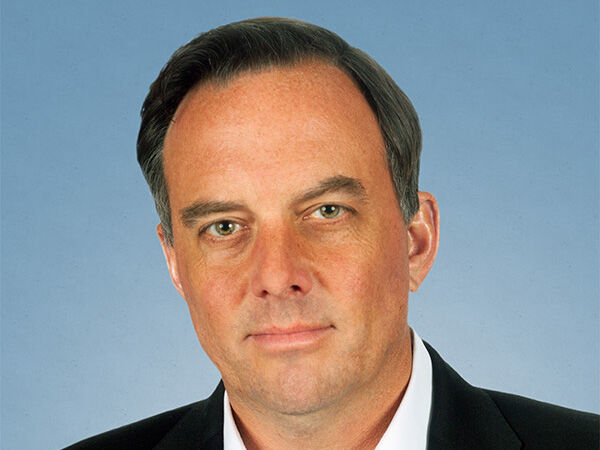 A Clear Grasp of Political Sanity.
The world is a complicated place. You need someone to expose the political fakers, fixers, and takers, and cut through the mindless chatter and misdirection to make sense of it all. That person is Dan Proft and this is the Dan Proft Show.
Politicians take positions. Proft makes arguments. He's studied the western canons. He's read the books. He's seen every episode of "The Simpsons." From DesCartes to Cartman, Willy Loman to Groundskeeper Willie, he's the Firing Pin to William F. Buckley's "Firing Line" here to spark robust dialogue and see who can employ the most arcane (pop) cultural and artistic references to support their points of view.
Show Links:
---
---
Dan, a graduate of Northwestern University once ran for Governor of Illinois and is well known in Chicago and Illinois Republican circles. He received his law degree from Loyola University, Chicago School of Law. Dan joined Salem Media Group as morning co-host of the Dan and Amy show in 2015, after a four-year stint co-hosting the morning show on WLS Radio.