The Powell Brothers of My Funny House Radio Show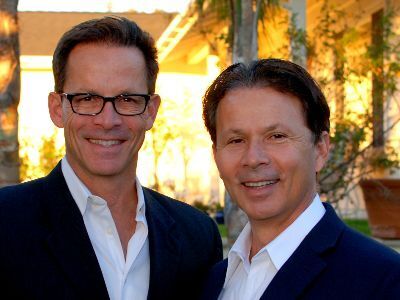 Each week the Powell Brothers, along with co-host comedian Maria Herman invite a guest comedian and share hilarious real estate stories. Learn what can go "Really Right" and "Really Wrong" with home improvements and home ownership.
Show Links:
---
Frank Powell and Mark Powell are both licensed California Real Estate Brokers and co-owners of San Diego based Powell Brothers Realty and Discovery Property Group, Inc., specializing in Residential and Commercial real estate.