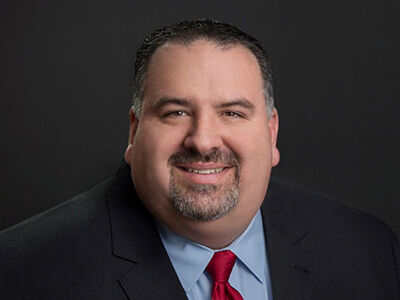 Gun Owners Radio brings you new and interesting products, fun and exciting venues to take part in the sport, experts in various fields of the sport to learn from, keep you informed on new laws, how you can get involved to protect and preserve your sport and your rights, local and national political leaders and fun, fun and more fun! Stay connected, listen every week to Gun Sports Radio.
Gun Owners Radio discussing the most pressing Second Amendment topics, cases and experiences within America and San Diego County!
Show Links:
---
Michael A. Schwartz is the Executive Director for San Diego County Gun Owners PAC (SDCGO). SDCGO is a political organization that focuses on Second Amendment issues at the local level. SDCGO is changing the face of gun ownership by getting volunteers involved in local level activism and outreach. Michael is passionate about Second Amendment rights, and a true leader in preserving gun rights through action. He has helped launch Orange County Gun Owners, Riverside County Gun Owners, and San Bernardino County Gun Owners. Get involved, have some fun, and make a difference.