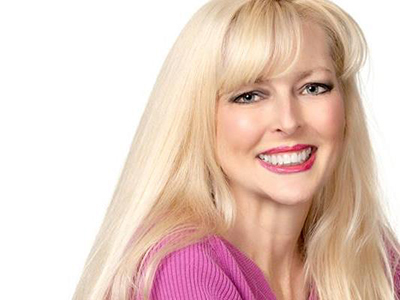 Swell Radio RFUA, where music and comedy converge!
THIS is the show you were waiting for where established and un-established recording artists come together to share, listen, learn, and have fun, all wrapped up in some of the most irreverent humor out there.
Hear special guest stars from legendary rock bands join in the show lending support and fun.
Your hosts/ringleaders are members of the San Diego Based band "Sledd", Cary Rothman, Dino DeLuke and Peter DeLuke teaming up with longtime friend and comedic collaborator Steve "Swell Ozzie" O'Rourke, and Co-hosting with us is the legendary Coe Lewis!
Show Links:
---
Coe Lewis is an established veteran in rock radio with 30+ years on air in San Diego with most of her career at legendary KGB-FM. Along with doing mornings and afternoons at KGB, Coe is a former Asst. Program Director and Music Director and is a most trusted and respected voice in the industry, Coe has worked with and interviewed the biggest artists in music and entertainment and has deep roots in working with unsigned artists and supporting local music. Coe has brought her experience to join the rock band SLEDD as cohost of Swell Radio RFUA to bring a radio perspective to a musician's show filled with incredible new music, tried and true favorites and engaging conversation and fun. Coe states, "It's radio the way it should be…fun wrapped in amazing music and great stories. I am really excited to join my friends to take on the world of music".