America's Natural Doctor Dr. Mark Stengler, NMD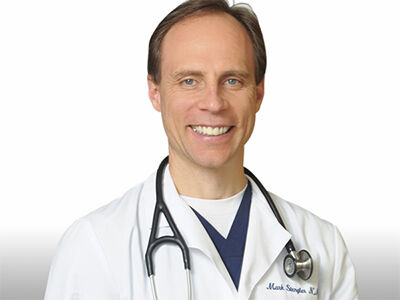 Our mission is to empower our audience, so they have the tools to achieve a better quality of life. Our main goal and focus are to inform and educate the loyal listeners on healthier lifestyle options and science-based supplements. Our core values are honesty and integrity. To be accountable for the services or products we promote on The Forever Young Radio Show, we personally use these products and services prior to our endorsement.
Show Links:
---
Dr. Mark Stengler, NMD is one of the most respected integrative doctors in America. He was voted the 2020 Doctor of the Decade by the prestigious International Association of Top Professionals. He is also a best-selling author and co-host of the syndicated radio show Forever Young. Patients from around the world travel to Southern California to be treated by Dr. Stengler at his acclaimed Stengler Center for Integrative Medicine, where he specializes in treating complex medical conditions and helping his patients enjoy the robust health they deserve.