Dr. Guillermo Castillo, MD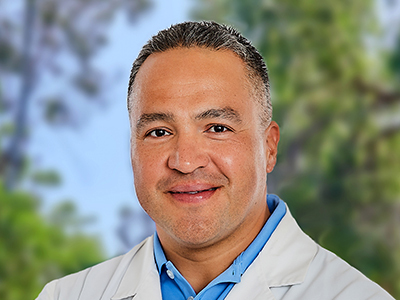 An educational and informative show that addresses the challenging topics in healthcare and decisions we must make when we age.
Show Links:
Dr. Guillermo Castillo, MD, is Board certified in Family Medicine. He completed residency at The University of San Diego Medical Center. Dr. Castillo's areas of clinical expertise include preventive and integrative medicine. In nearly 20 years of practice, Dr. Castillo has amassed experience in every aspect of the health care delivery system. His strategy expertise lies in the integration of genomics and technology to deliver individually tailored health solutions to everyone.