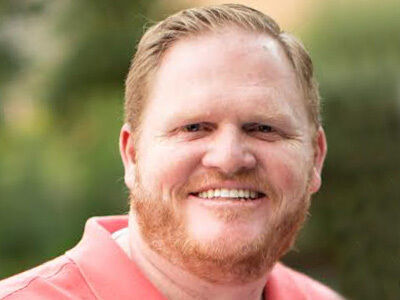 An educational and informative show that addresses the challenging topics in healthcare and decisions we must make when we age.
Show Links:
Gavin Wiswell, MBA, LNHA, has been a licensed Nursing Home Administrator since 2011 here in San Diego. Gavin is a Subject Matter Expert in reducing hospital readmissions and utilizing healthcare technology applications in the post-acute setting.
He has been a public speaker, created a network of caring, experienced professionals to support clients transitioning from their home into a senior living environment. He also consults Home Health and Home Care companies, and Senior Living communities on how to integrate technology to support their staff in improving patient outcomes.