Trump invokes Defense Production Act to produce more pharmaceuticals in the US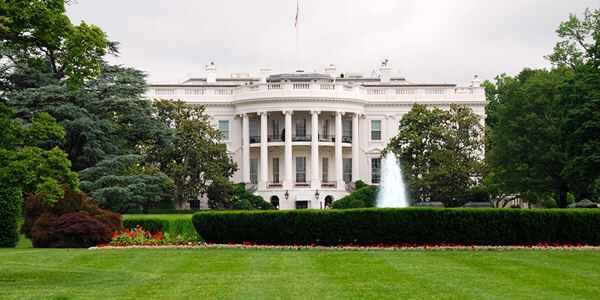 During his coronavirus briefing yesterday, President Donald Trump announced that he would be using the Defense Production Act once again.
According to CNN.com, the President "said his administration will use the Defense Production Act to turn Kodak into a pharmaceutical company..."
The government will provide Kodak with a loan and help them produce some ingredients in pharmaceutical drugs. CNN notes that "The move is the 33rd time the Trump White House has used the DPA after facing criticism for not enacting it earlier in the pandemic."
The move will likely move drug production to the United States. CNBC reported on the news, noting that "Kodak said Tuesday it will produce pharmaceutical components that have been identified as essential but have lapsed into chronic national shortage, as defined by the Food and Drug Administration." CNBC also added that the Kodak stock soared on the news.
Since the pandemic began, the President has used the Defense Production Act to help with coronavirus testing and also to help procure more ventilators.
As of this writing, the coronavirus (COVID-19) has killed more than 150,000 people in the United States.