Governor Cuomo apologizes to police after controversial statement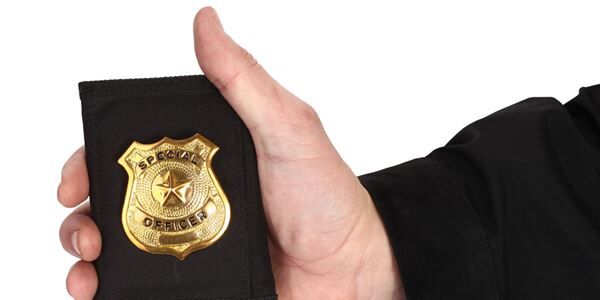 Governor Andrew Cuomo has backed away from some of his controversial comments from a few days ago. After arguing that the New York City police failed to do their jobs during the protests Monday night, the Democratic Governor of New York has reportedly apologized.
According to the New York Post, "Gov. Andrew Cuomo has apologized to NYPD chiefs for branding officers 'not effective' in controlling the chaos and widespread looting that has gripped the Big Apple in the wake of George Floyd protests."
The apology comes as protests continue on a daily basis in New York. While many of those out on the streets are protesting after the death of George Floyd, others have been rioting and causing chaos.
A few days ago, a former aide to Michelle Obama openly pleaded with looters to stop causing damage to the city.
In addition to questioning the New York City police, Cuomo also undermined New York City Mayor Bill de Blasio hinting that the Democratic Mayor could be displaced from office.