Donald Trump set to resume coronavirus briefings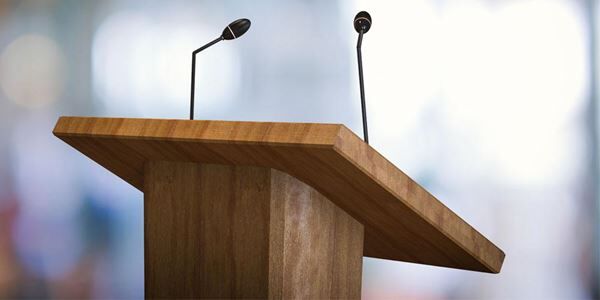 Early on during the coronavirus outbreak, President Donald Trump held daily press conferences to discuss the spread of the virus and the federal government's response to it. After taking a break from them, the president is set to begin these conferences once again.
As Politico.com notes, "President Donald Trump on Monday said he would resume holding coronavirus briefings this week after a nearly three-month hiatus." The report adds that "Trump told reporters gathered in the Oval Office on Monday morning that a coronavirus briefing would likely be held on Tuesday evening at 5 p.m. Eastern time."
During some of the previous briefings, experts like Dr. Deborah Birx and Dr. Anthony Fauci spoke out about the virus, providing medical expertise during the early stages of the pandemic. However, President Trump often went off-track during the briefings and made some controversial remarks about fighting the virus during them.
Since those briefings were put on hold, the coronavirus has continued to surge throughout the country with places like Florida and Arizona experiencing thousands of new cases each day.
It remains to be seen if medical experts will be speaking out during the new coronavirus briefings and if they will be more focused than they previously were.