Chaos reigns during heated presidential debate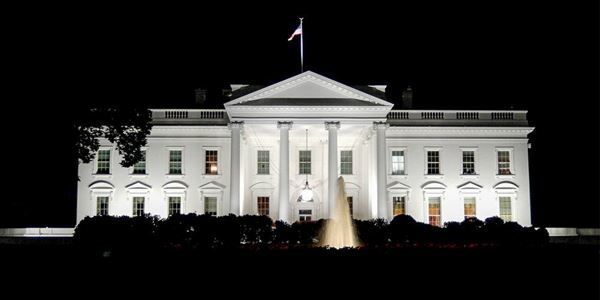 Chaos reigned during the first presidential debate between President Donald Trump and former Vice President Joe Biden. Despite the efforts of moderator Chris Wallace, the debate was a continuous battle as the two candidates argued and interrupted each other.
Wallace started out the debate focusing on the President Trump's nomination of Amy Coney Barrett. After a somewhat cordial debate about Trump's nominee though, the two candidates battled it out intensely with Trump interrupting the former Vice President and the former VP firing back throughout the evening.
When Chris Wallace asked a question about health care early on, Trump even interrupted him. "I am the moderator of this debate and I would like you to let me ask my question," Wallace said after the president interjected.
During the policy discussions, Trump criticized Biden for his 47 years in Washington D.C. and his far-left policies. Former Vice President Joe Biden criticized Trump's health care policies and the president's response to the coronavirus pandemic.
However, the policy debate was overshadowed by the constant interruptions and the name-calling with Biden referring to Trump as a "clown" several times during the evening. He also urged the 45th President to shut off to let him speak.
The second presidential debate is scheduled for October 15th but before then, the vice presidential candidates are set to face off on October 7th.