Biden says he'll work for all Americans but calls Trump supporters "chumps"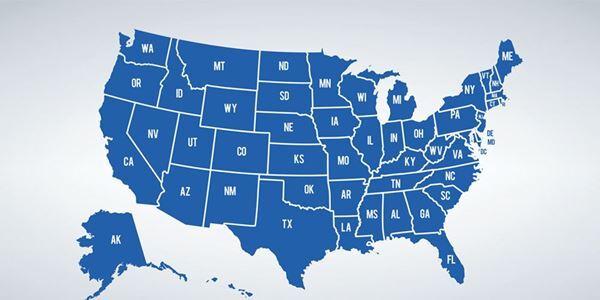 Throughout the presidential campaign, former Vice President Joe Biden has talked about bringing Americans of all stripes together. He repeated that claim this week while also referring to nearby Trump supporters as "chumps."
According to the Associated Press, "Vice President Joe Biden called Trump supporters gathered outside his drive-in rally 'chumps,' but said he'd work hard for them if he wins next month's presidential election." The AP adds that "Biden was holding a socially distanced rally at a parking lot in Bucks County, Pennsylvania, on Saturday when the Trump supporters could be heard making a ruckus from a short distance away."
While many have criticized Trump's name calling of political rivals, Biden has also earned a reputation for calling names for those he vehemently disagrees with even as he pledges to bring unity to the country.
Only a few months ago, he referred to a voter as a "lying dog-faced pony soldier." During the first presidential debate this cycle, Biden referred to President Donald Trump as a "clown" and a "liar."
Biden's latest remarks in Pennsylvania come as the presidential election is only a few days away. Polls show Biden leading in the race, both on a national level and in many of the key battleground states.