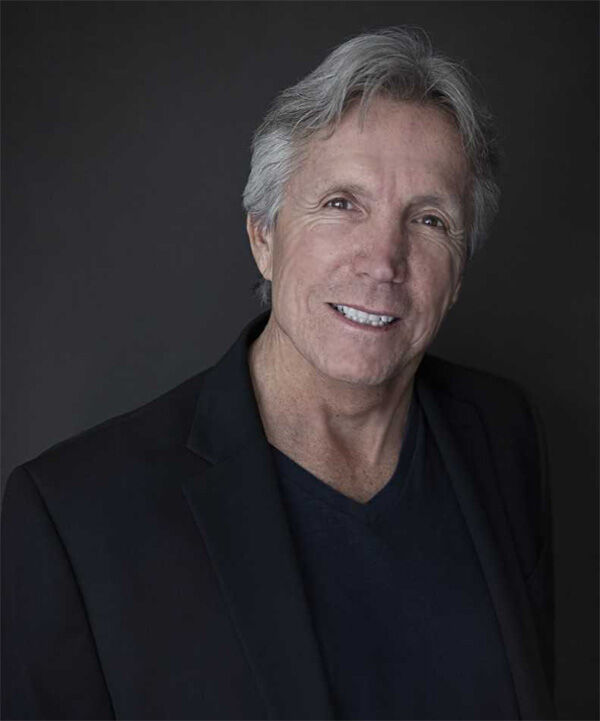 Voices of Courage
Ken. D Foster
Tune in to "Voices of Courage" Sunday's 10:00 to 11:00 AM (PST) on The Answer San Diego FM 96.1 AM 1170.
Ken D. Foster is a Philosopher, Visionary, Author, and Syndicated Radio Show Host who delivers high energy messages that empower audiences to live courageously, tune into their brilliance, and maximize potential.
For twenty-three years, Ken has Coached and Mentored CEO's, Entrepreneurs, Executives, and Senior Professionals to take the courageous path, expand their limitations, and free their spirit to bring in harmony, happiness and bottom-line results to their businesses and lives. He specializes in inspiring learners and leaders to live up to their highest potential, and he does this exceptionally well.
My passion is to empower entrepreneurs to realize their highest potential. To overcome weakness by mastering their minds, living their values and transforming their lives through truth, love, and courage.
Ken lives in Southern California with his wife of 19 years Judy Foster. Together they have three daughters and twelve grandchildren. Ken loves participating in triathlons, snow skiing, hiking, eating vegan, yoga, meditation, studying the scriptures, and continually learning. He conducts personal consultations with clients throughout the United States, Canada, Europe, Asia, and Australia