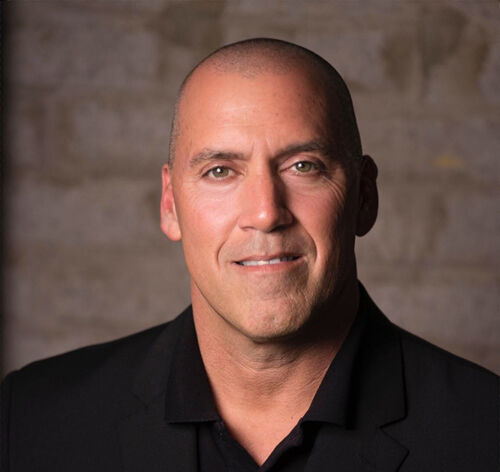 Talk with Brett Davis
Us4Warriors
Talk with Bret Davis is a refreshing show about many topics. It focuses on the study of success and how individuals have triumphed and have overcome incredible obstacles. Featuring best selling authors, athletes, politicians, musicians, and celebrities including experts from various fields that can guide and provide helpful resources.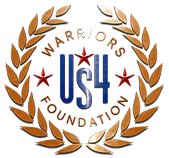 A segment of our show is devoted to our military. More specifically US4Warriors.org, a nonprofit organization created to promote the social welfare of the veterans community which also helps to support their families.
Last but not least, once a month we dedicate a portion of the show to assist people with consumer affairs. Turning Wrongs into Rights!
Call The Show: 1-888-344-1170
Email The Show: Send Email.