Heritage Christian School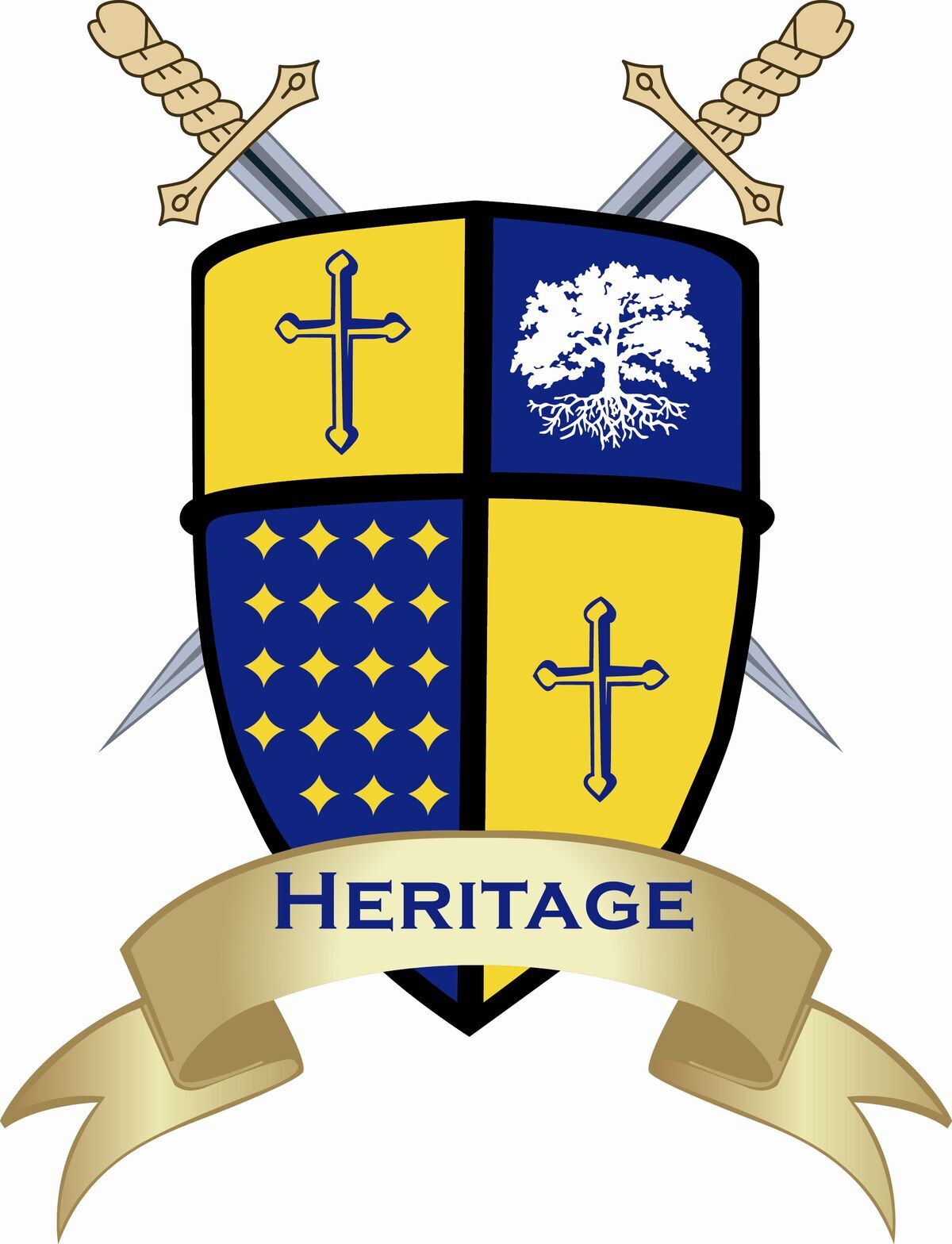 Heritage Christian School
Homeschool
Preschool to High School
Mission Statement or Philosophy of Education
Heritage Christian School exists to support and encourage Christian families in the high calling of biblical discipleship through Christ-centered home education by providing administrative help, mentoring, classes, and parent-driven activities, all while honoring family sovereignty.
Qualifications
A system of standards established by an external organization with the goals of guaranteeing uniformity and quality in coursework. HCS has chosen not to be accredited by any such organization because this would require adopting a uniform curriculum based on another organization's standards. That organization would set standards for teachers that may not allow parents to make choices in a curriculum that cater to the unique needs and learning styles of individual students or enable parents to home educate their children. See website
Tuition Deals
| | | |
| --- | --- | --- |
| Grade Level | Tuition | Half-Price |
| Preschool | $2,400 | $1,200 |
| Elementary | $2,400 | $1,200 |
| Middle School | $2,400 | $1,200 |
| High School | $2,400 | $1,200 |
Call 1-844-800-5757 to purchase a Half-off Tuition
For more information about Half-Off Tuitions or questions about qualifications, please call 1-844-800-5757. If you do not see the grade level that you are interested in, please call 1-844-800-5757 and we will contact the school on your behalf.