EDUCATE FOR LIFE ONLINE SCHOOL OF APOLOGETICS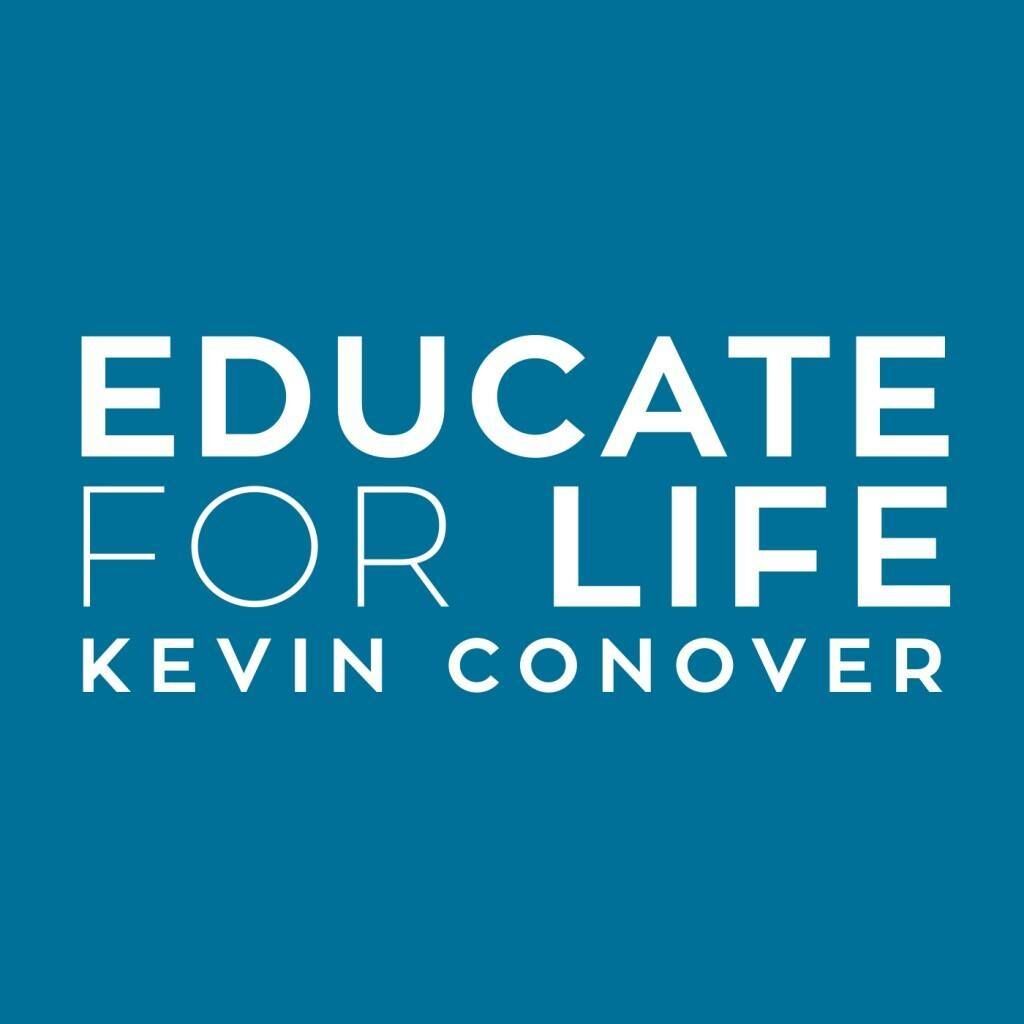 Educate For Life
Online School of Apologetics
Online supplemental Christian education for 8th grade to college students
Mission Statement or Philosophy of Education
Educate for Life is a 501(c)(3) nonprofit Christian educational ministry founded by Kevin Conover. Its mission is to raise up confident Christians by providing high-quality online training in apologetics: the evidence for why the Bible is true. Educate For Life's Online School of Apologetics is a fun, engaging, and easy-to-use online curriculum for junior high through college students. Our HD video lessons cover every important Christian Apologetics topic, from Creation vs. Evolution, to World Religions, to the reliability of the Bible, to controversial cultural issues. The program also includes note sheets, assignments, and quizzes on the material.
Qualifications
This program uses the same curriculum that Kevin Conover developed and currently teaches to students in Christian Unified Schools in Southern California. See website
Tuition Deals
| | | |
| --- | --- | --- |
| Grade Level | Tuition | Half-Price |
| Middle/Junior | $100 | $50 |
| High School | $100 | $50 |
Call 1-844-800-5757 to purchase a Half-off Tuition
For more information about Half-Off Tuitions or questions about qualifications, please call 1-844-800-5757. If you do not see the grade level that you are interested in, please call 1-844-800-5757 and we will contact the school on your behalf.