America's First with Sebastian Gorka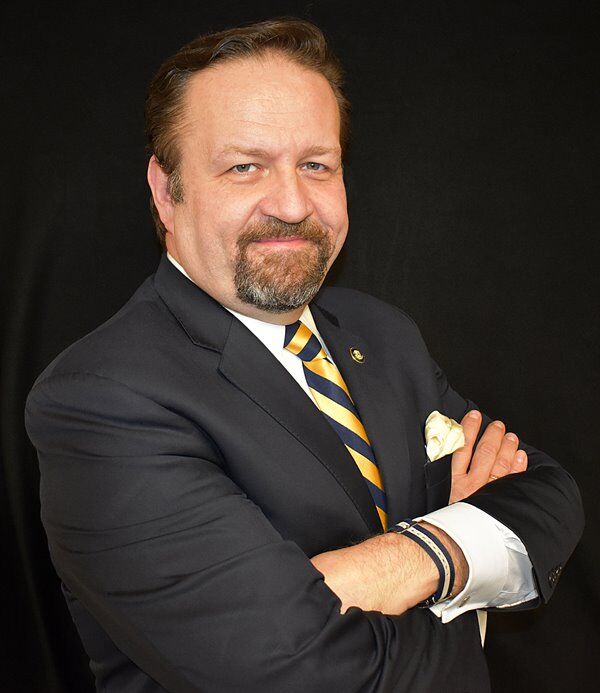 America's First
Sebastian Gorka
Tune in to "America's First" Monday to Friday 12:00 to 2:00 PM (PST) on The Answer San Diego FM 96.1 AM 1170.
Dr. Sebastian Gorka was named as the newest Talk Show Host on the Salem Radio Network Platform, on November 8th with his show AMERICA FIRST. His ascent to this new role could not have been more unusual, or more of a true "American Story."
Dr. Gorka has briefed the CIA, the DIA, the US Navy Seals, the Commandant of the Marine Corps, served as an expert for the DoJ during the Boston Bombing trial, and testified before Congress on the threat of Global Jihadism. He remains a guest instructor at the John F. Kennedy Special Warfare Center and School, at Fort Bragg, the home of the Green Berets.
Gorka, who is the National Security Strategist for the Fox News Channel is a regular guest on the Sean Hannity show and the programs of the FOX Business Network. He writes for The Hill and has written two books for Regnery Publishing. His first "Defeating Jihad," was a national best-seller and his latest, released in October, is called "Why We Fight…Defeating America's Enemies with No Apologies." Before launching his new SALEM show, "AMERICA FIRST with Sebastian Gorka," he was an advisor to candidate Donald J. Trump and served on the staff of the White House in 2017 as Deputy Assistant to the President for Strategy.